NO VERY SIMILAR IMAGES: You may submit an unlimited number of images but each one must be significantly different from the others. This means only one image of any subject and scene/pose combination is allowed. The only exceptions are that you may have a duplicate of a color photo in the black and white category and you may use other images you have submitted to create unique works of digital art..  You may however delete an image and resubmit it at any time. If reported, and we agree that the images are not distinct enough, the newer image will be deleted. This is critical for keeping the Pixoto community vibrant, exciting and fun (note – this rule effective 11/17/2013).
These images are considered Similar Images and not allowed because the position of the plate and fruit are exactly the same, only the background has changed.
The above images are considered Similar Images because it is a Zoom or Crop of the same scene.  The angle of the shot is the same, the animals are in the same places.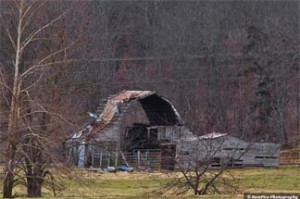 This image is different enough from the two previous images, note the angle is slightly different and the animals are no longer in the image. The snow is missing and replaced with green grass. There are also now some trees and bushes in the foreground.
While there are small differences in the above image they are considered Similar Images, the slight change in contrast and the added glass are not enough to distinguish the two images as different.
*Please note,  components from a photo or photos that have already been submitted can be used in the creation of digital art and submitted as a separate image, if the newly created image is in Digital Art.*
This page is under construction, if you have examples of Similar Images you would like us to use please contact info@Pixoto.com
We would like to thank SumPics Photography for allowing us to use these images as examples, these photos were uploaded prior to the rules regarding Similar Images being in place.